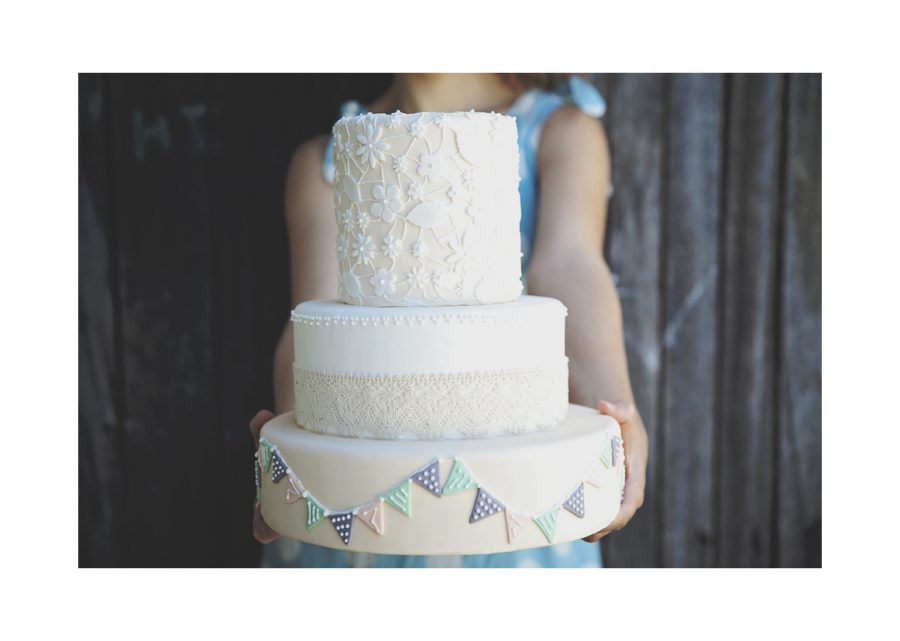 Lexi, honestly, the cake and biscuits are so delicious! I'm so impressed. Thank you so much.
Thanks so much, Lexi! The cake was absolutely stunning, went down very well and was delicious!
Yum and WOW! Thanks so much! Honestly you are amazing! And the cake is delicious!
I cannot thank you enough, the cake was so beautiful and even better than what we had hoped it would be! Thank you for adding such a magical touch to our celebration.
Your biscuits are outstanding!!! True works of art! We are definitely repeat customers. Thank you so much.
Just want to say thank you for the amazing biscuits! You did such a great job – as always!
I'd just like to thank you so very much, your service was amazing, the cake was absolutely beautiful and it tastes so very delicious!
Thank you Lexi for our perfect wedding cake, it looked beautiful & tasted amazing too!
The cake I ordered for my daughter's woodland fairy party surpassed every expectation I had in terms of look and taste. And the biscuits – WOW!
Everything Lexi bakes not only looks great but tastes absolutely delicious! She's someone I will go back to again and again.
Just wanted to thank you very much for the lovely wedding cake. Very tasty and fitted the theme perfectly.
Simon & I wish to sincerely thank you for the absolutely stunning wedding cake you made for us. It was exactly what we wanted. Not only did it look amazing  but it tasted awesome too. You have an amazing gift and your service was top notch. We will definitely recommend you to friends and family in the future.
I just wanted to say thank you so much for the delicious cupcakes and those biscuits were a huge hit. I have told all my friends and family about you and where to look you up.
I just want to say a special thank you to you for the lovely baby shower cake and cookies. So much detail, which we all loved. Most of all, the Mom to be LOVED the cake! Mission accomplished.
Noel & I would like to express our gratitude for our wedding cake. The cake was divine and so pretty. We loved it. We would most definitely recommend your service.
Thank you so very much for making Gabi's birthday extra special with your AWESOME BAKING EXPERTISE. Everyone raved about how amazing the cake and cake pops were and all THANKS to you. We appreciate all your efforts.