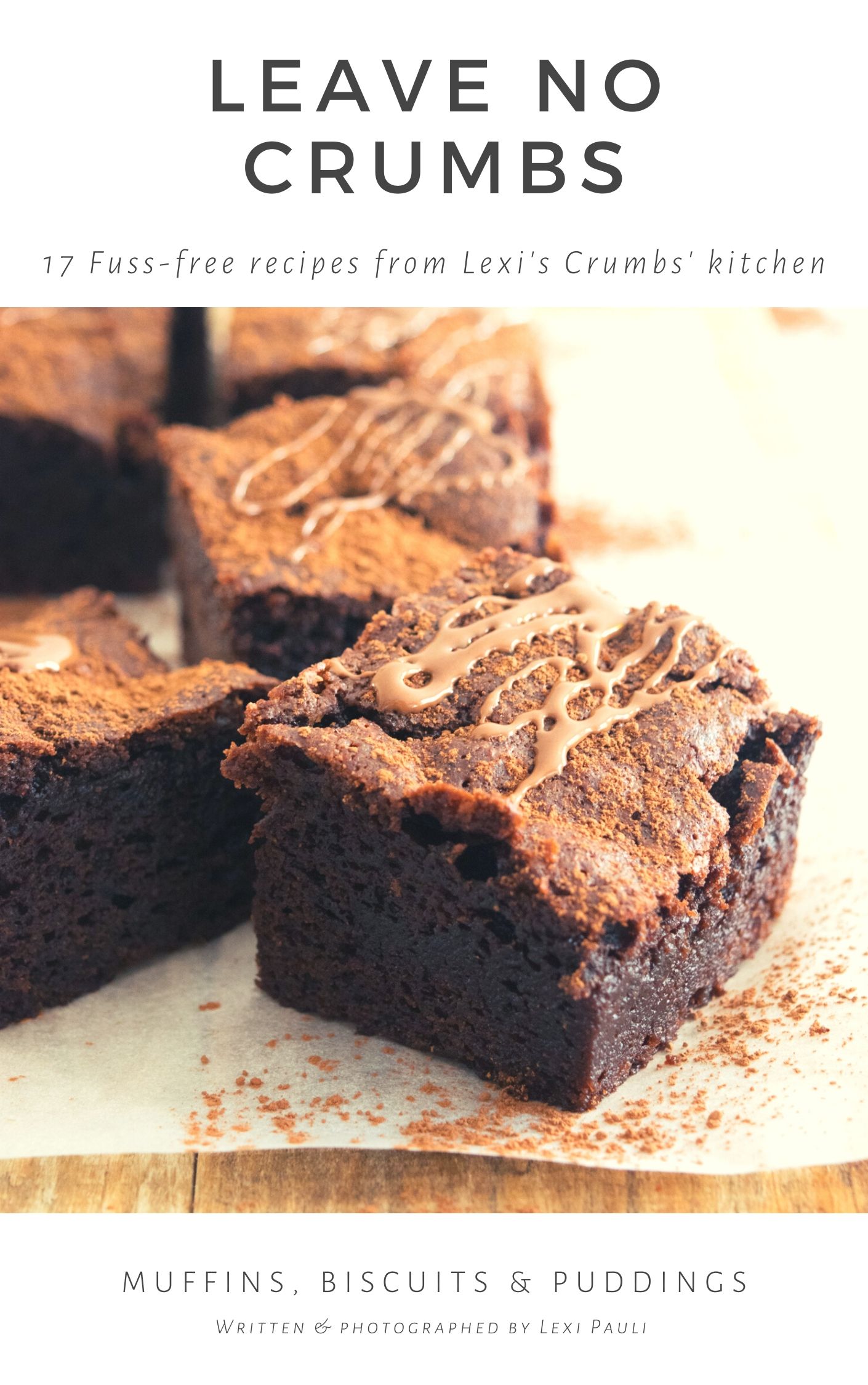 Lexi's Crumbs
LEAVE NO CRUMBS
R25.00
Is my first recipe eBook consisting of 17 easy-to-follow recipes. Enjoy 40 pages of quality recipes ranging from muffins and buns to loaves and squares.
Included are recipes for cinnamon buns, shortbread fingers and a self-saucing chocolate pudding. Each recipe has its own photograph, detailed instructions and substitution ideas.
PRICE: R25.00
You will receive this eBook via email in a downloadable PDF.
All rights reserved. No part of this publication may be reproduced without the prior written permission of the copyright owner.
I request via an honour system that you please support a small business by purchasing the download and not sharing it.